ALUMNI BENEFITS

ALUMNI NETWORKING

JUNIOR SCHOLARSHIPS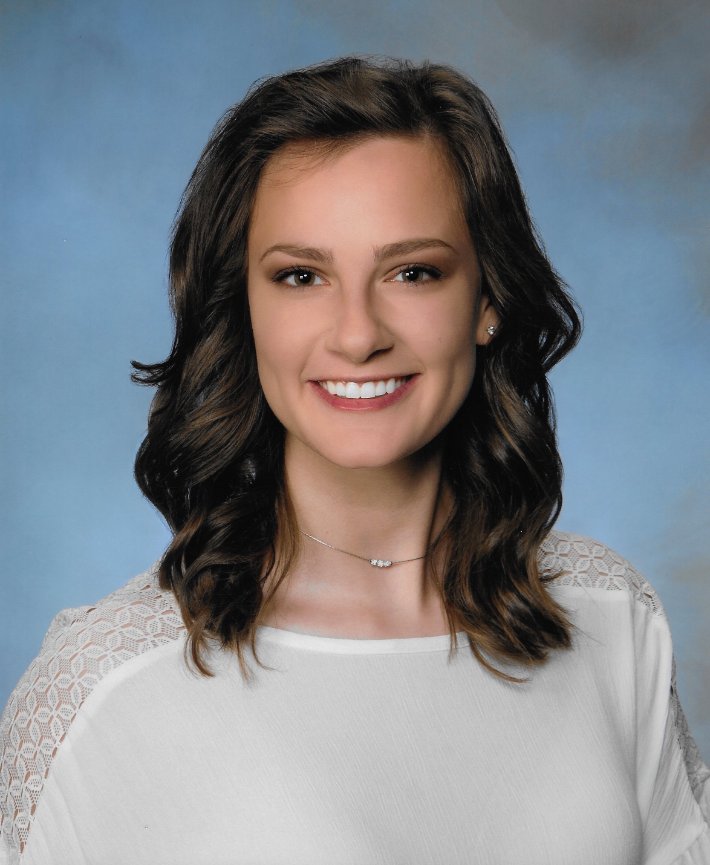 Post-Secondary Scholarship for Junior Leadership Program Graduates
Thank you to our alumni who make these leadership scholarships possible!
Click Here to Apply for the 2020 Scholarship!
General Information
The Leadership Lake County Scholarship is awarded each year to students who have the desire to further their education beyond the high school level and who successfully demonstrate leadership skills. It is open to students attending traditional colleges or pursuing technical training certifications.

Scholarship applications are open to any Junior Leadership Program graduate within four years of her/his high school graduation. Initial scholarship application may be made in any year of the student's post-secondary education, as long as it is made within four calendar years of her/his high school graduation date.

Scholarships are for $500 and will be awarded to at least one student each year, depending on available funds. The scholarship is renewable for three (3) consecutive years beginning in freshman year of college. Renewal requires a minimum 2.5 GPA and the student must be in good academic standing.

The application deadline is April 1 at 9 am.
Required application materials include:
One letter of recommendation from an individual who is not a relative, attesting to the applicant's character and leadership experience.

High school transcript if applying in senior year, or college transcripts if applying after college enrollment. All renewals require official college transcripts.
2019 Junior Leadership Scholarship Recipients

Mia Krevh, Notre Dame-Cathedral Latin School

Isabella Luciano, Willoughby South High School

2018 Junior Leadership Scholarship Recipients

Joy Mason, Mentor High School

Josh Pugh, Mentor High School

Samantha Valaitis, Eastlake North High School

2017 Junior Leadership Scholarship Recipients

Jenna Borthwick, Eastlake North High School

Madeline Patrick, Eastlake North High School

Elizabeth Gorjup, Mentor High School

2016 Junior Leadership Scholarship Recipients

Trevor Pugh, Mentor High School

Alex Severino, Eastlake North High School

2015 Junior Leadership Scholarship Recipients

Luke Kertcher, Perry High School

Sam Skiljan, Kirtland High School


ALUMNI-LED EVENT SUBMISSION

LATEST ALUMNI ENEWS

DUES RENEWAL